I hope this finds you well and in good spirits. We're in the final two weeks of our annual plant sale fundraiser. John and I are looking forward to a brief rest before we begin preparations for our upcoming Open House & Plant Swap.


Caterpillar populations so far this spring have been noticeably low. I've only had one Black Swallowtail caterpillar to raise, two American Lady caterpillars (but only one became a chrysalis) and a dozen or so Monarchs. The one Spicebush caterpillar I found didn't make it. As grim as it has been my spirits were lifted by watching a Pipevine Swallowtail lay eggs on a bunch of different pipevine stems. Hopefully with the warmer weather there will be more caterpillar activity.


After our annual plant sale fundraiser ends the first of the NABA butterfly counts begin with Weymouth Woods on June 7th from 9:00 AM to 3:00 PM. This count is known for King's and Edward's Hairstreaks. Brian Bockhahn, who conducts the count, welcomes all skill levels of butterfliers, including newcomers.


6th Annual Open House & Plant Swap
Join Us at Backyard Butterflies
Our annual Open House and Plant Swap on June 18th from 8:00 AM to 1:00 PM is not to be missed. There will be a table of free plants, plants for purchase, and a community plant swap. On site will be volunteer Plant Mavens to assist you with finding perfect plants for your yard's growing conditions. Local Butterfly Whisperers will provide butterfly education and will be able to answer questions about caring for caterpillars.


Free tickets are available on the event's webpage where more information can be found about participation in the Plant Swap.
5th Annual Open House & Plant Swap, 2021
Sign-ups are now open for volunteers to assist with our 6th Annual Open House & Plant Swap. Volunteers will receive a free T-shirt and lunch.

There are two shifts for each position, 8:00 to 10:30 AM and 10:30 AM to 1:00 PM.




Plant Swap Check-in
Plant Maven
Butterfly Whisperer
Gopher
Parking Attendant
Triffid Wrangler
Spring Adventures in Mothing
Our spring adventures in mothing continue with some uncommon and rare moths visiting at the collecting sheet.


Our observation of a Lytrosis heitzmanorum moth (I gave it the common name of Flying Bark Moth) was the 5th observation in the state and the first in the Piedmont region. The photo doesn't do it justice. It looked like a piece of tree bark. Outstanding camouflage!


Right after David called it a night and as I was about to put the lights out I noticed a Small-eyed Sphinx moth. It was a county first observation! Together we observed Walnut Shoot moth, The Bee Moth, and the Grape Berry Moth as Orange County first records.

I'm including the Everlasting Tebenna Moth because the name is glorious and the moth itself is quite remarkable. My photo doesn't capture the shiny spots on the lower wing margins. That is what initially caught my attention to this micro-moth that is about 6 mm in length.
Please spread the word that we can help hungry caterpillars!
We offer Caterpillar Support to those who are in need of host plants, foster care, or adoption of caterpillars.


There are 21 species of caterpillar that we can provide the host plant for, and we can also provide host plants for some species of moths.


This program is free of charge. All you need to do is apply letting us know what host plants you need, or if you need us to foster care or adopt your caterpillars.


A collection of caterpillars
Not sure what plants to grow in your habitat? We can help by conducting a free yard consultation that will provide you with a plant recommendation list.
Upcoming Events
May 22nd: Penultimate day to shop in person or for order pick-ups
May 29th: Last day for in person shopping or for order pick-ups
May 31st: Annual Plant Sale Fundraiser ends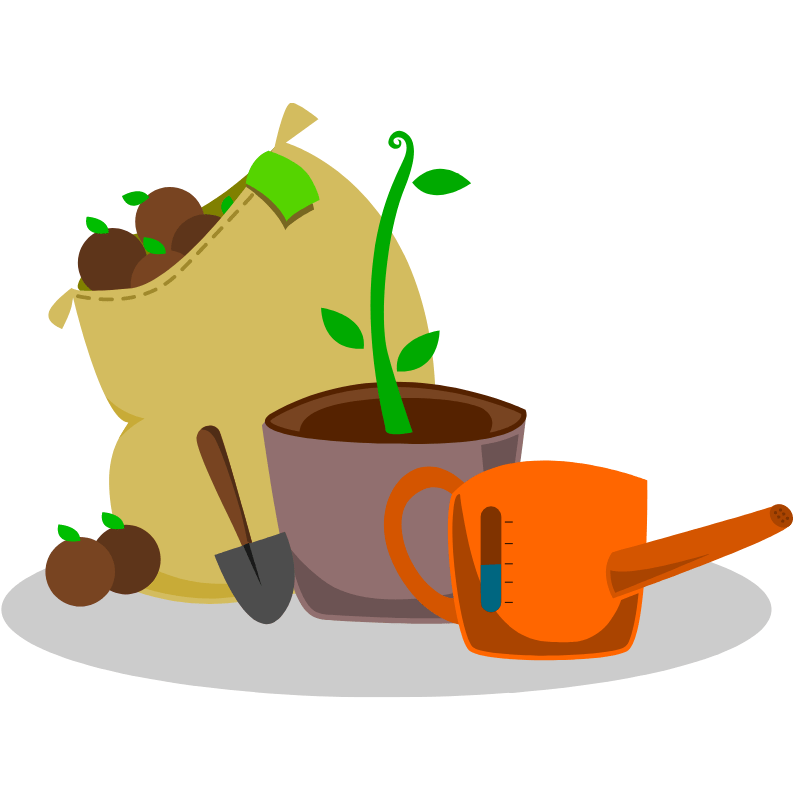 Plant Pots Return Request
We appreciate the return of pots for re-use if you happen to be passing by our way. No need to contact us, just drop them off on our porch.
Support Our Missions
Your contribution helps us fulfill our missions of providing education, community outreach, and assistance in creating backyard butterfly and moth friendly habitats.